A Message to Teachers: Teacher Appreciation Week
Press Releases | May 7, 2018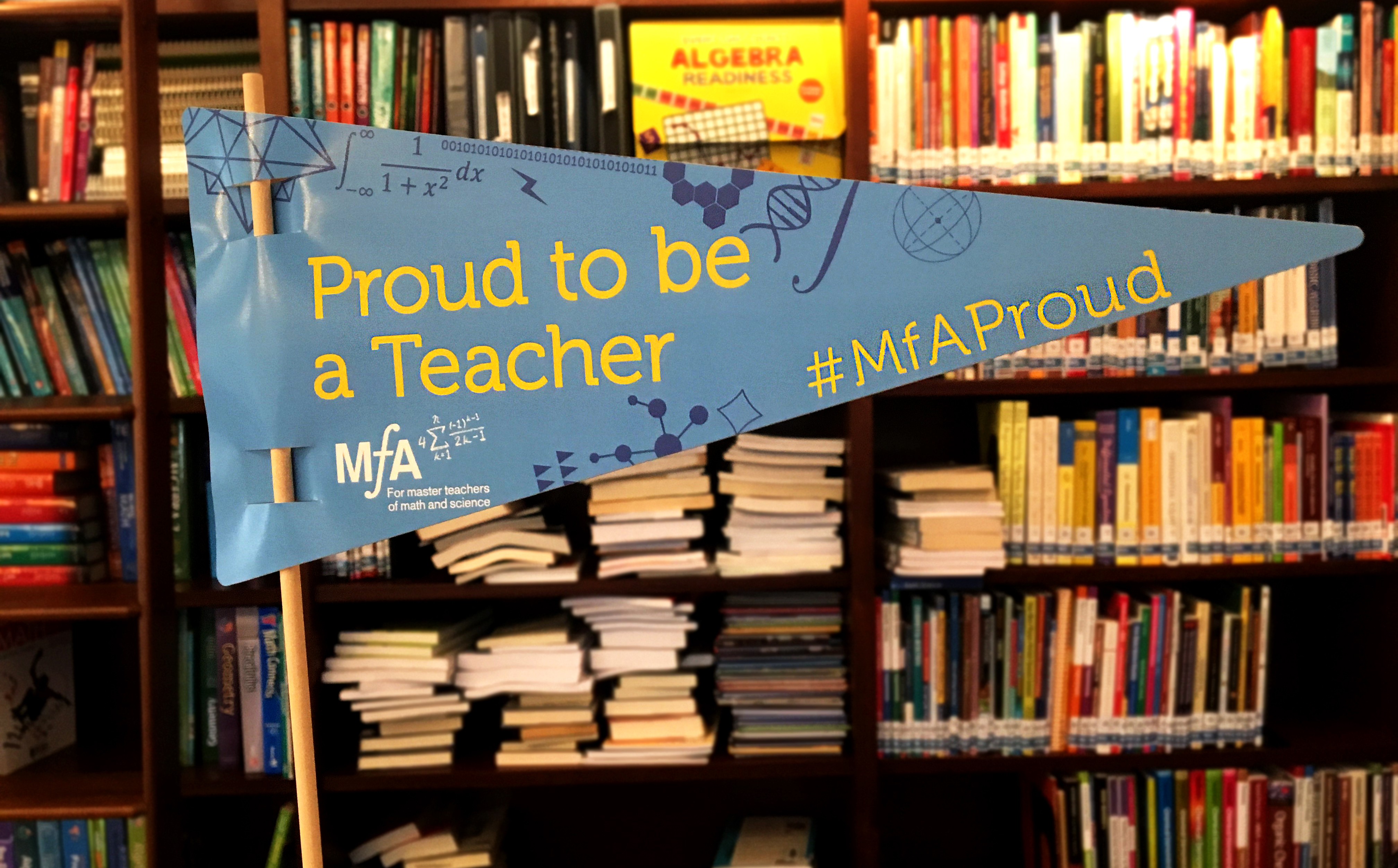 Thank you, teachers!
It's Teacher Appreciation Week, and MƒA would like to thank teachers across the country for your expertise, skills, and dedication you bring to your classrooms and students every day.
A teaching career is a prestigious accomplishment, and we have enormous respect for you as expert professionals. We not only respect you as teachers, we trust you to curate your own professional learning goals. We encourage and empower you to take advantage of opportunities to make your professional lives richer and more rewarding.
Your passion and commitment are second to none, and we are proud to honor your success. We're thrilled to celebrate, recognize, and advocate for teachers like you who define excellence, motivate your colleagues, and change the lives of your students. You are making a lasting impact in your schools, your communities, and the teaching profession at large.
MƒA Teachers: Show how you're #MfAProud this week!