What and How We Teach Our Children
In the News | July 2, 2018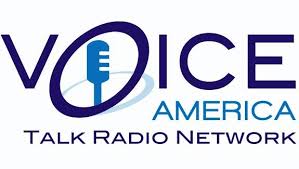 In this episode of the "On Living: The Trauma & Beauty of Being Human" VoiceAmerica Talk Radio show, MƒA Master Teacher Sarah Leaman was interviewed by host Dr. Leanh Nguyen about her experience as an elementary school teacher in New York City. As Dr. Nguyen pondered how much of what happens in one's early life affects how they turn out as fully developed humans, Leaman shared insights into the foundation she provides for her young students and how MƒA supports teachers to change the lives of their students for the better.
Leaman said: "Students are unfortunately usually taught that there is a right answer and the goal is to find that right answer… as opposed to what I like to teach them, which is 'you are a creator of answers, you are a creator of questions, think outside the box, think of a new question.' The whole goal of teaching very young children is to teach them creative thinking and to think on their feet and think on their own."
Leaman added: "There are tons of new teachers each year, but they leave. They leave because the job is so hard… MƒA is doing important work in trying to retain great teachers in the profession. They're looking at the impact of what happens when you give teachers adequate support and stipends to supplement their salaries… does that have an effect?"
Listen to the full episode here.